Imagine a clear, blemish-free, youthful skin that will glow all day! Yes, that is possible with the help of this powerful AM + PM Blemish Defense kit.





---
The Ultimate Skin
Defense System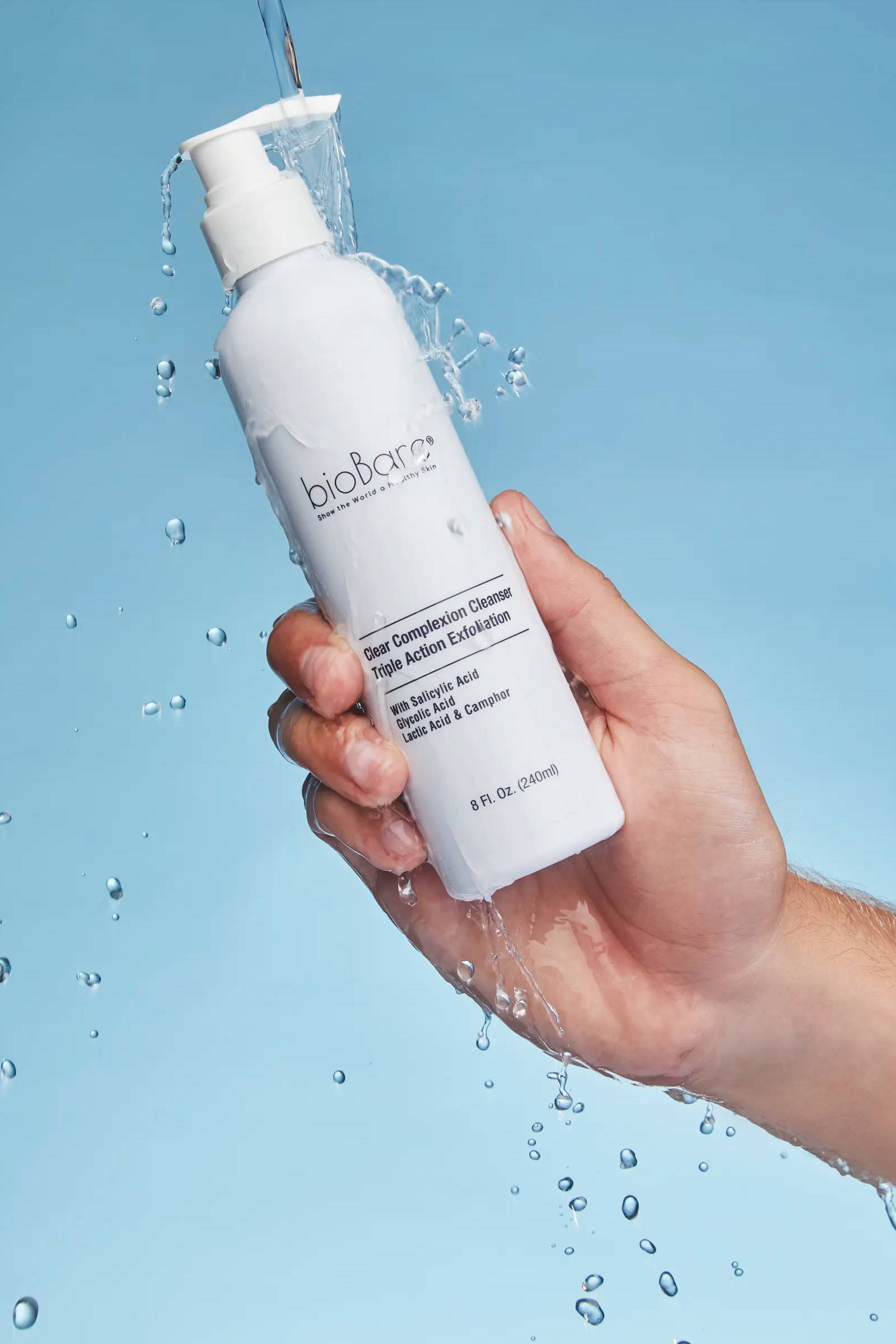 Clear Complexion Cleanser
Specifically designed to address problem complexions. It exfoliates dead skin that clogs pores and leads to breakouts, which rejuvenates the skin and promotes radiance.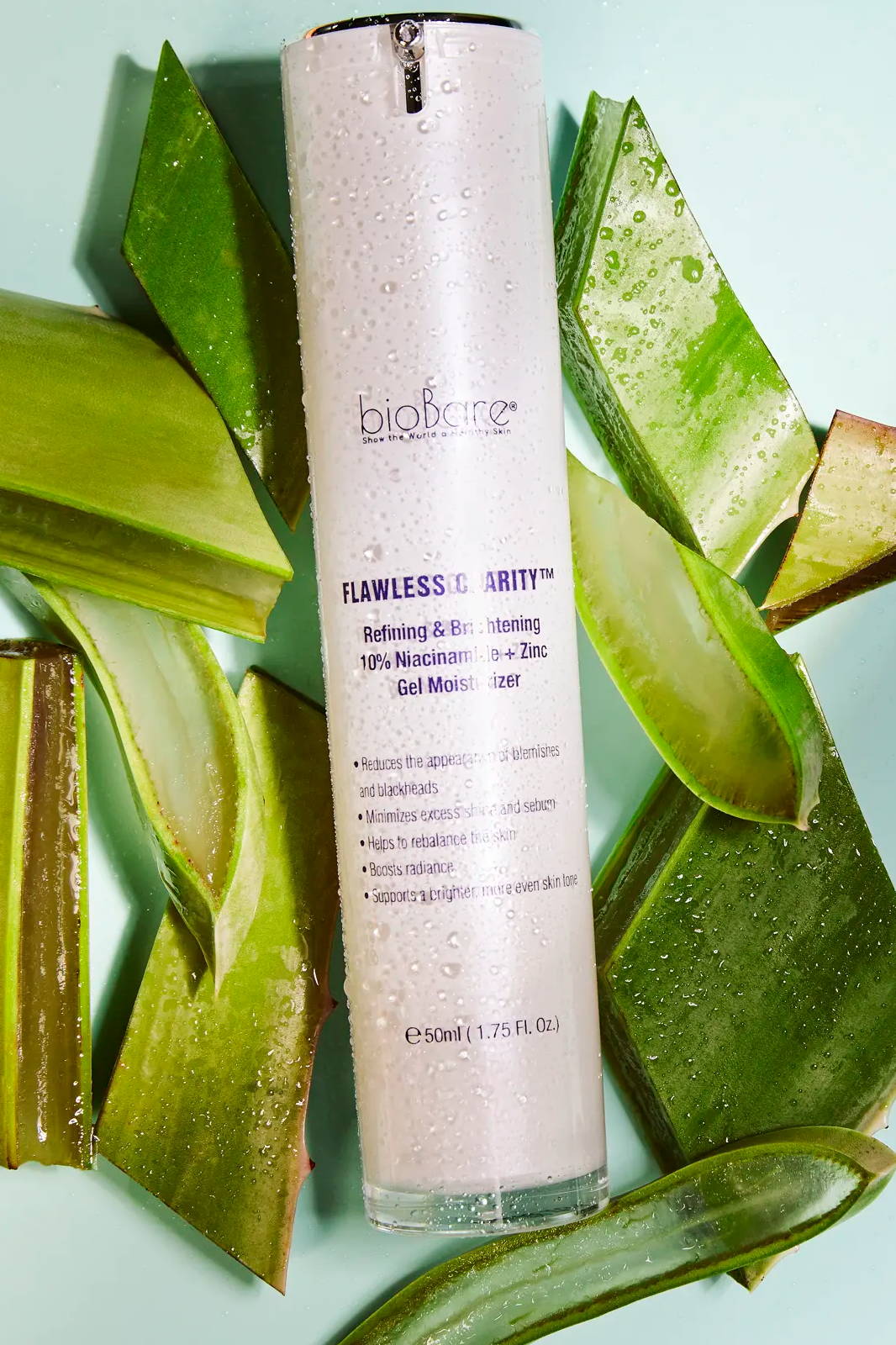 Flawless Clarity Moisturizer
With multiple benefits for dull, breakout-prone and oily skin, niacinamide helps to rebalance sebum production, minimize the look of blemishes and promote a more refined, radiant and even complexion.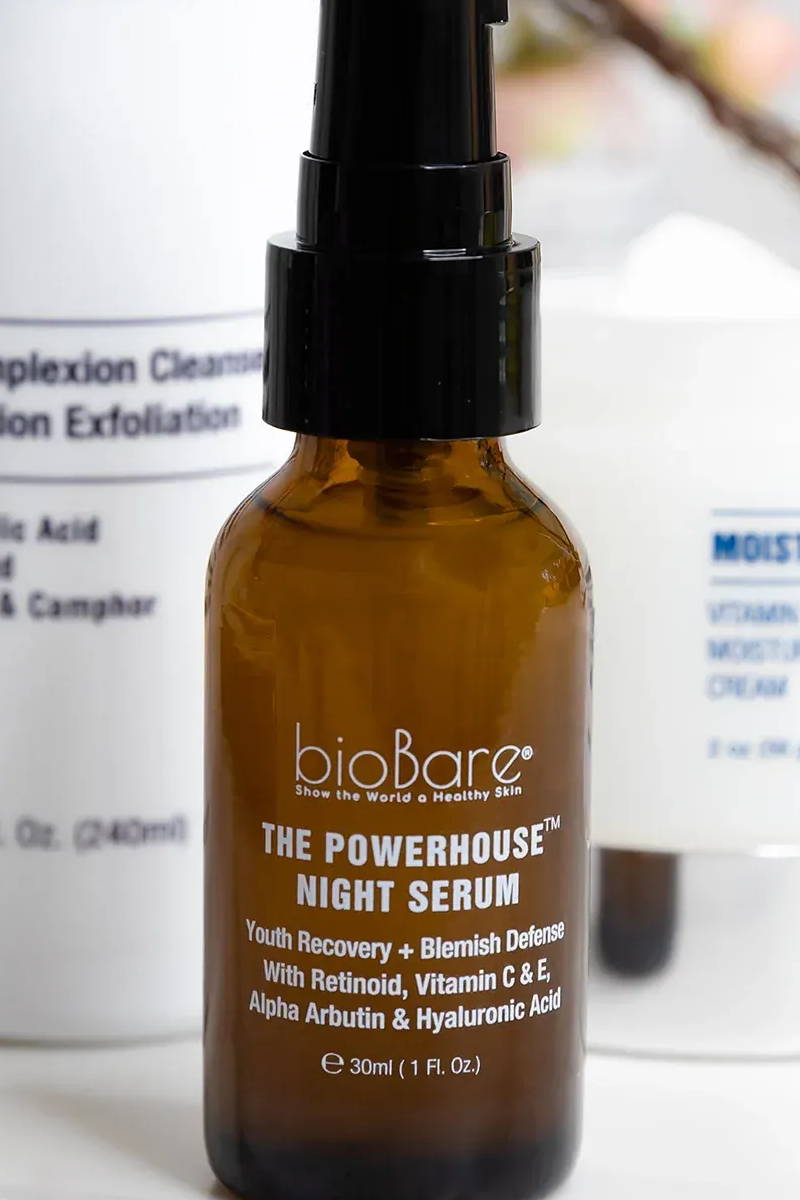 The Powerhouse Night Serum
A comprehensive hydrating formula designed to protect skin from free radicals, reduce the visible signs of aging, and address problem areas.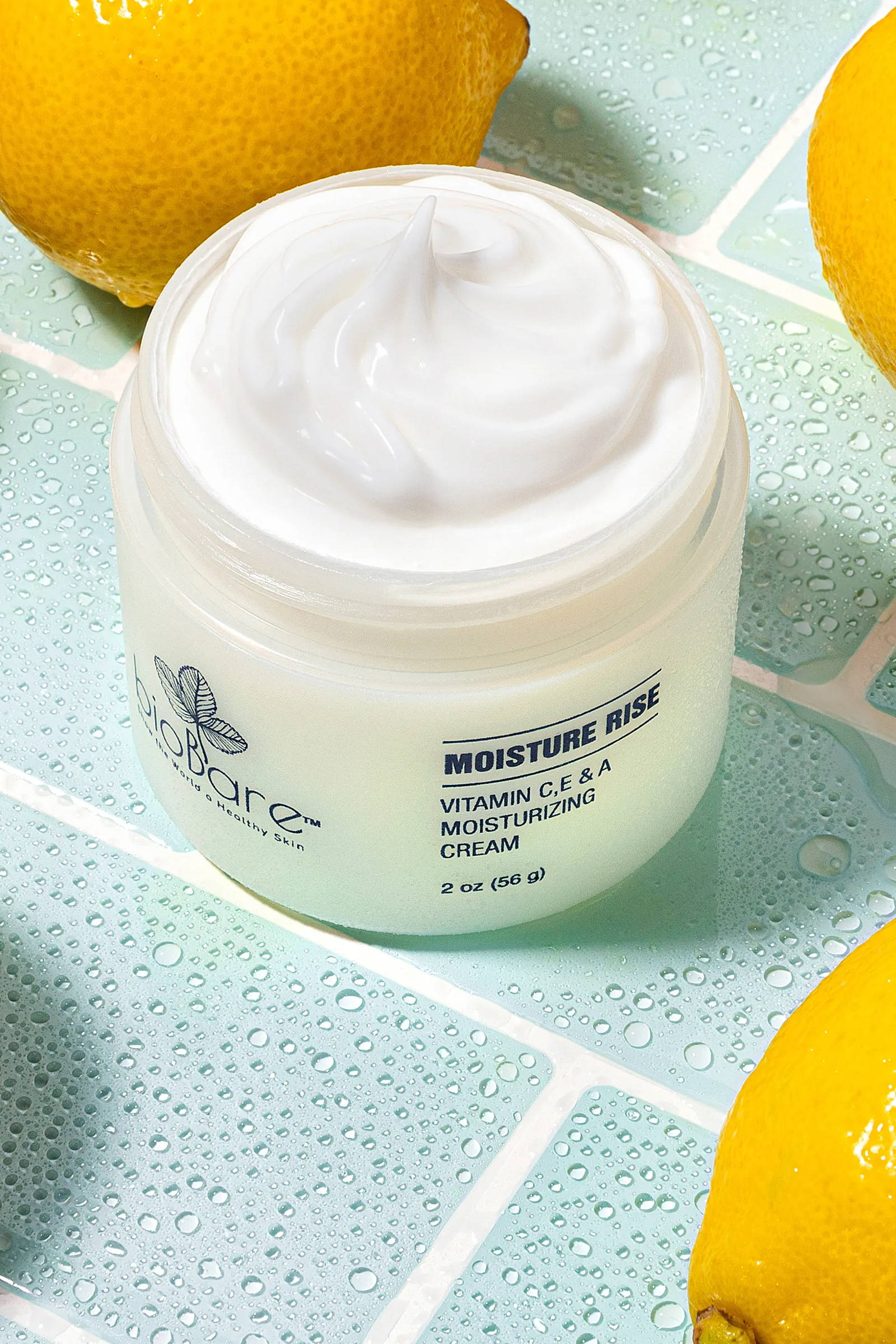 Moisture Rise Moisturizing Cream
Rich in vitamins and minerals that naturally infuse your skin with moisture, this light-weight yet lubricious cream instantly smooths dehydration lines for a softer, more supple appearance.
Get The Whole Package
& Start Your Transformation
---
Clear Complexion Cleanser
★★★★★

Theh results live up to product claims. This cleanser leaves your face feeling clean and soft. My complexion is clear and does not breakout or become oily by the end of the day. I'm over 60 years old and finally found a cleanser that gently renews my skin without over drying.

- Leslie A.

Powerhouse Night Serum
★★★★★

Thought I'd give this night serum a try, I'm so glad I did. I noticed immediate results. My skin is noticeably smoother, it has reduced the size of my pores, and cleared my complexion. I'm very satisfied with my new serum and have added to my nightly regimen. Love this product. So worth it I will definitely order again.

- Linda L.

Moisture Rise Cream
★★★★★

Perfect Daytime Moisturizer. This is a great moisturizer for daytime hydration. It's not greasy, just leaves a soft feel to your skin. It's perfect for no make-up days but also a good hydrating base under make-up. I use this every day and I can notice an overall improvement in the texture, tone and feel of my skin.

- Michele G.

Clear Complexion Cleanser
★★★★★

Did not expect to love this product so much!! I cannot believe how amazing this cleanser makes my face feel. Not only does it have the three main ingredients that my face craves, it is gentle and refreshing. I tell everyone that they should try this cleanser.

- Monique S.

Flawless Clarity Moisturizer
★★★★★

Another great biobare product! Great moisturizer. Makes my skin look great. I love all biobare product that I've tried..

- Ami O.

Moisture Rise Vitamin C,E,& A Moisturizing Facial Cream
★★★★★

I love this Moisture Rose Facial Cream. I used it for the first time on vacation down in Punta Canta. My face feels so soft with no wrinkles when I'm using it. As soon as my son saw me for Thanksgiving he said how good my face looked. The sun was good for my skin. I'll continue using it and switch my entire line of skincare products.

- Ann F.

---