Our total hydration - moisturizing & replenishing system contains a set of five age-defying, hydrating and replenishing essentials. Lock in moisture for up 20 hours, and enjoy a well hydrated, soft and silky smooth skin texture.





---
The Ultimate Hydrating
Skincare Regimen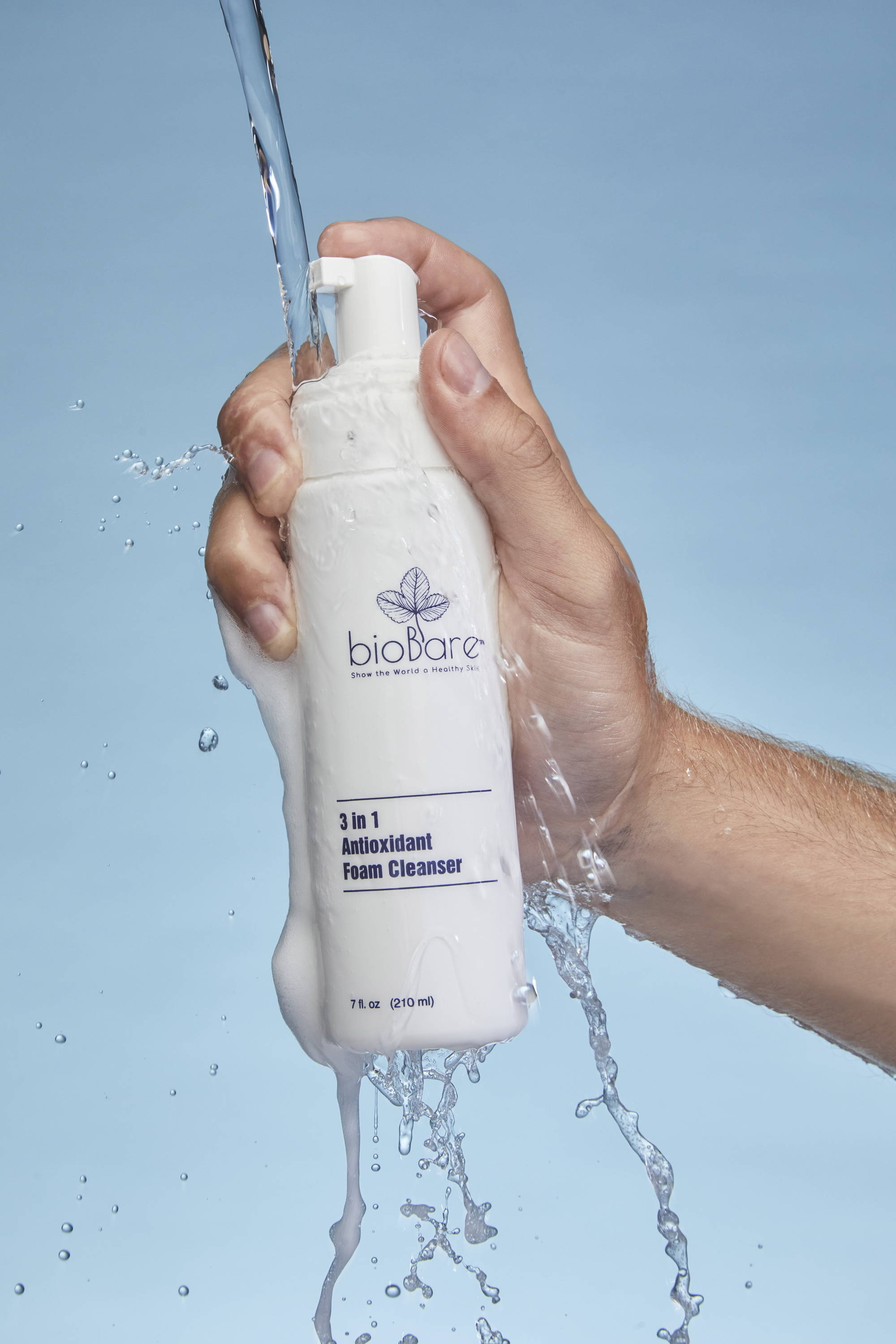 Infused with omega-rich antioxidants, fruit extracts, and essential oils, cleanser purifies pores while moisturizing the skin the natural way.
Works to quickly improve the appearance of crow's feet, lines, and wrinkles while hydrating the delicate areas around your eyes.

Instant Moist Hydrating Toner
Cooling, refreshing, and instantly moisturizing, this saturates the skin with moisture and maximize the effects of other skin treatments that follow.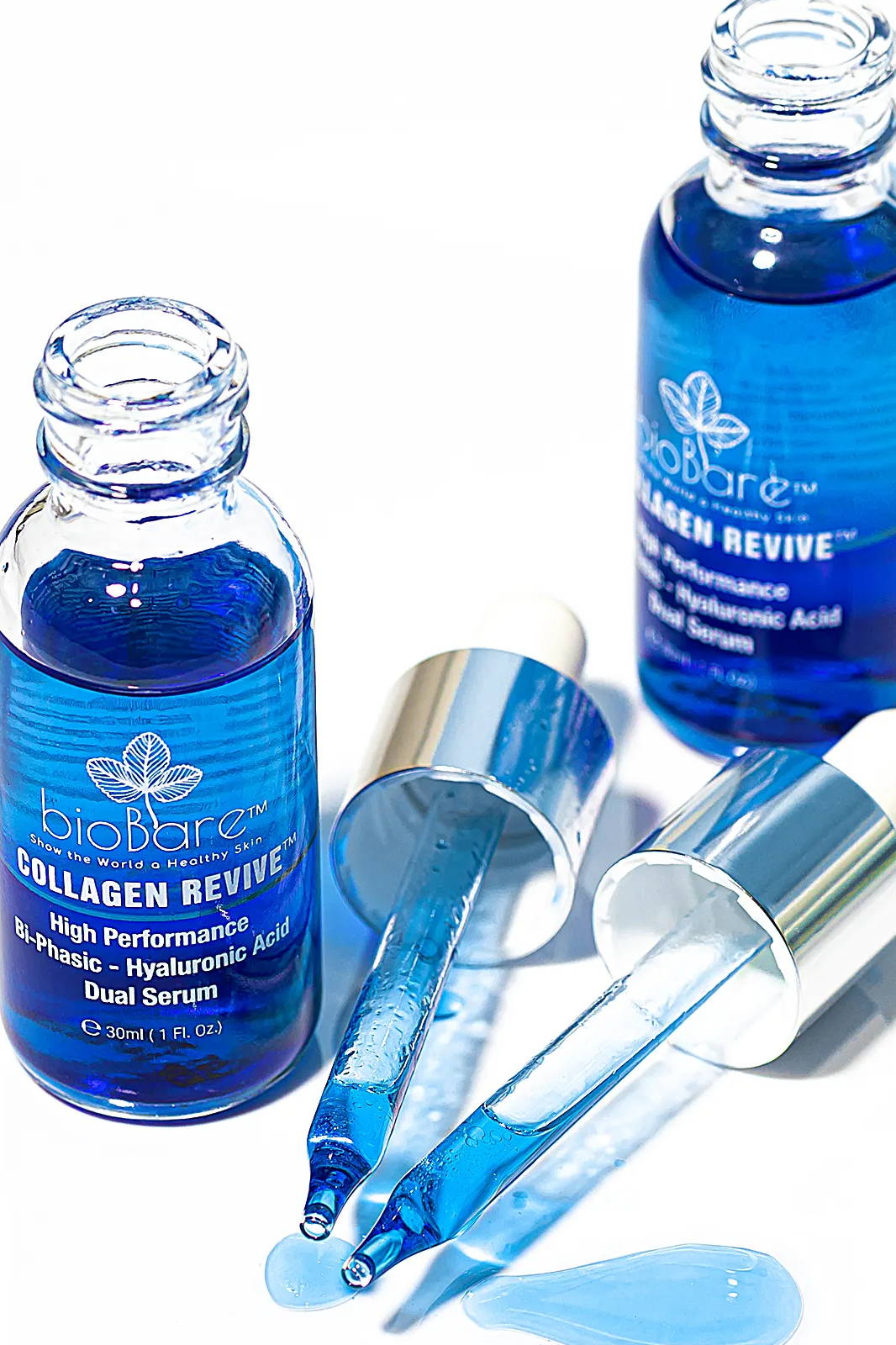 Firms, smooths, and moisturizes your skin for a youthful, supple complexion. This serum stimulates collagen synthesis and prevents collagen loss.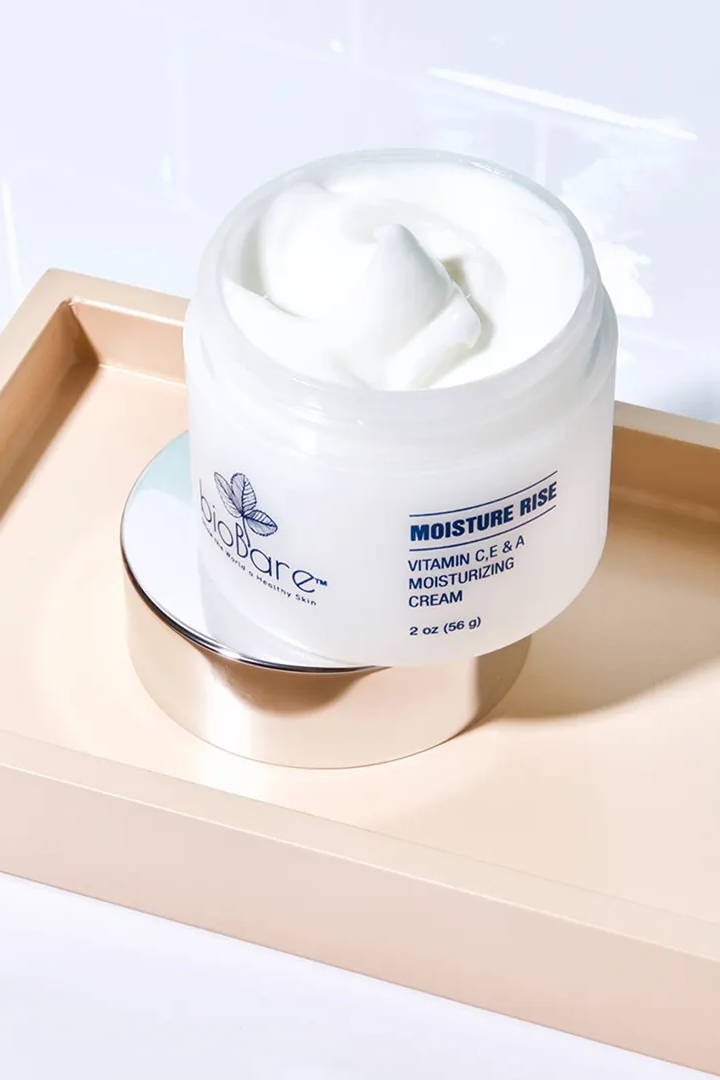 Rich in vitamins and minerals that naturally infuse your skin with moisture and smooths for a softer, more supple appearance.

Get The Whole Package
& Start Your Transformation
---
Moisture Rise Cream
★★★★★


I used it for the first time on vacation down in Punta Canta. My face feels so soft with no wrinkles when I'm using it. As soon as my son saw me for Thanksgiving he said how good my face looked. The sun was good for my skin. I'll continue using it and switch my entire line of skincare products.

- Ann F.

Cucumber Eye Cream
★★★★★

I love this cucumber eye cream. It smells great and it works very well. I can already tell my under eyes are less puffy and I do believe there are less wrinkles after a month of using. I've already ordered my second jar. Highly recommend.

- Kelsie M.

Collagen Revive Serum
★★★★★

It absorbs well into my skin and it doesn't leave a sticky residue. I could feel that my skin is hydrated and plump. I use it every morning and night.

- Felicia L.

Instant Moist Hydrating Toner
★★★★★

I loved this toner! I put it on after washing my face, before my morning and evening facial routine. It's great to use before makeup too. I feel that my skin absorbs completely and I really like that it comes in a spray bottle. I have oily mature skin and this toner is definitly helping my skin. It'll be always part of my beauty routine.

- Silmara C.

3 in 1 Antioxidant Face Wash
★★★★★

This product is amazing! Biobare in general is amazing. My skin has never felt so great with any other product. I would recommend this and any other Biobare product to everyone I know. Not only is this the best skincare line I have found in my 37 years, but the company is a five star company.

- April A.

---