Our Spick and span™ Discoloration Defense System contains a set of four age-defying essentials. With the goal of creating a more resilient skin tone in mind, we've created the only daily skincare kit you'll need to achieve a healthy, hydrated glow.

This set is rich in natural antioxidants and Vitamins C, B, E, A, and is supercharged with Ferulic and Hyaluronic Acid.





---
The Ultimate Youth-Restoring
Skincare System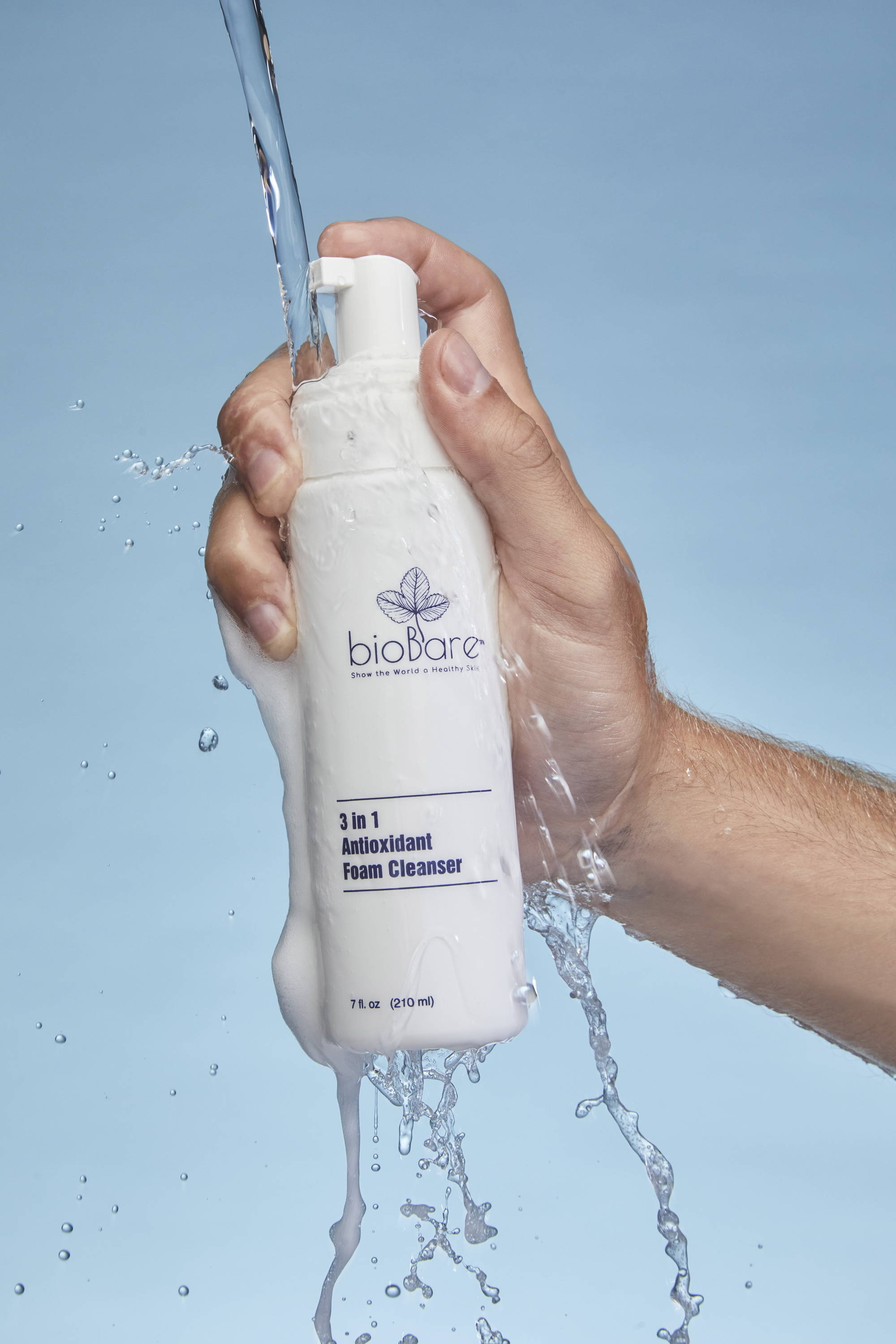 3 In 1 Antioxidant Foam Cleanser
Infused with omega-rich antioxidants, fruit extracts, and essential oils, this hydrating cleanser, cleanses and purifies pores while moisturizing the skin the natural way.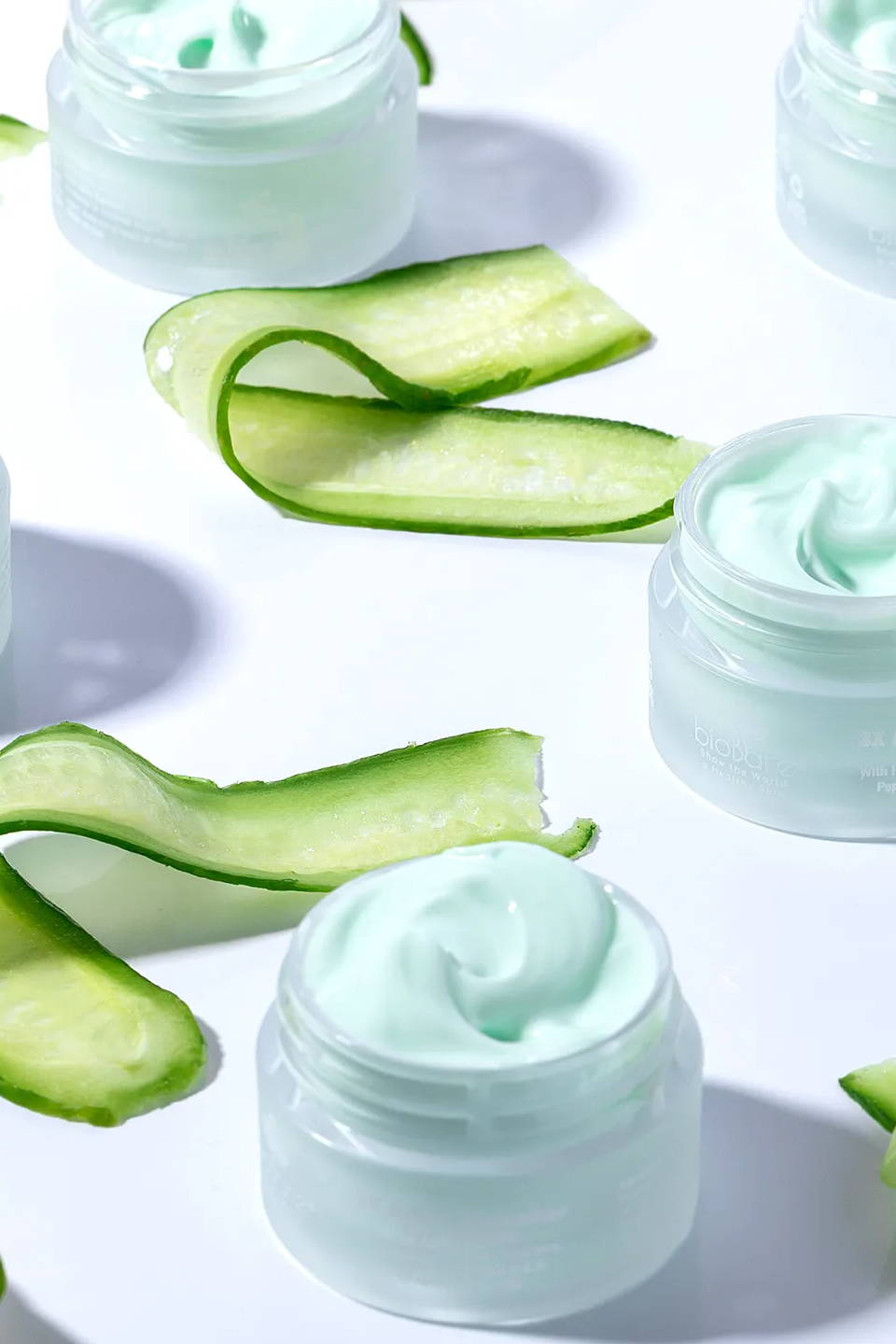 Works to quickly improve the appearance of crow's feet, lines, and wrinkles while hydrating the delicate areas around your eyes. It's like a gentle eye lift, but in a bottle.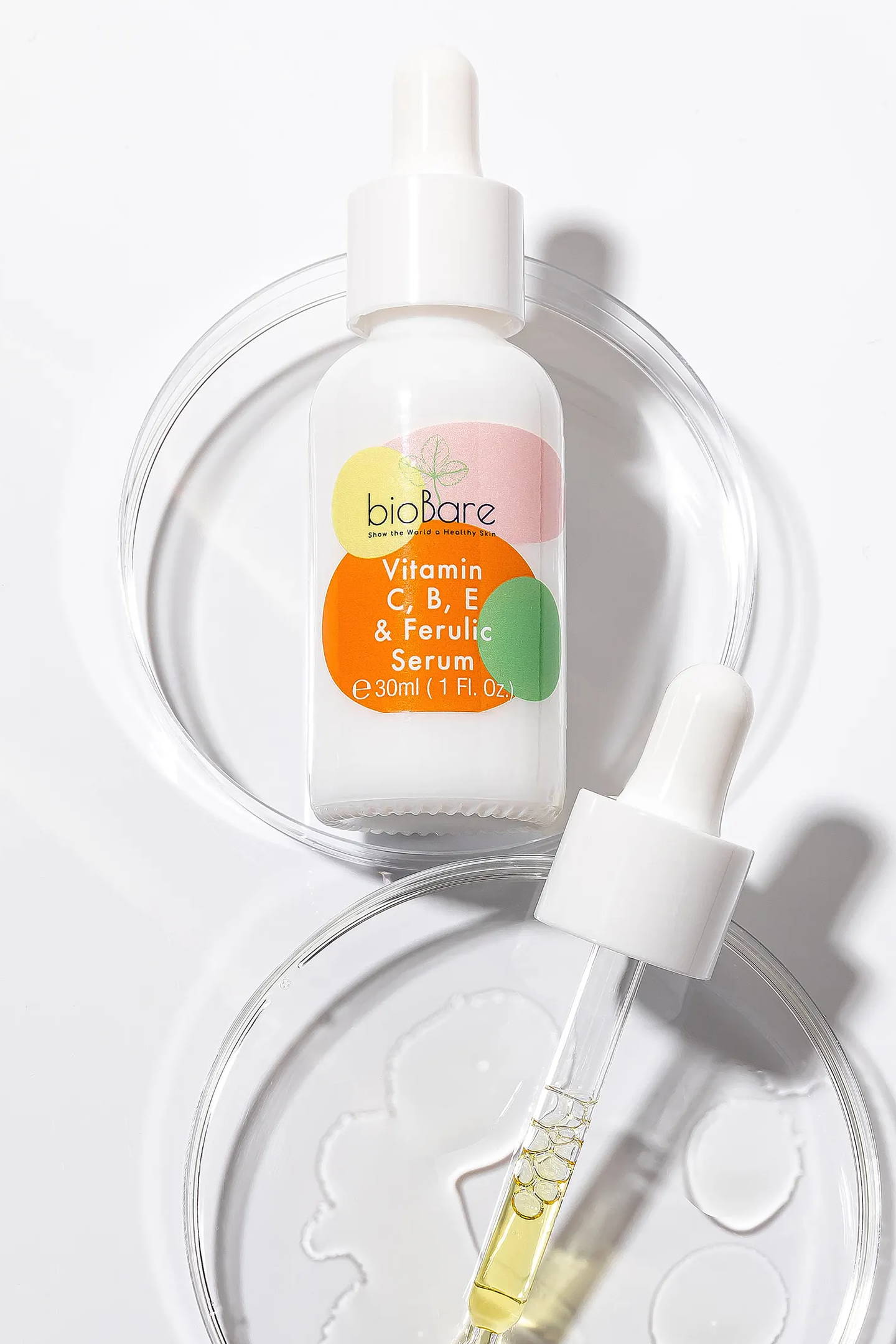 Vitamin C, B, E & Ferulic Serum
Scientifically formulated with natural ingredients that moisturize and restore your skin to its youthful glory, Vitamin C, B, E & Ferulic Serum helps you defy the laws of aging.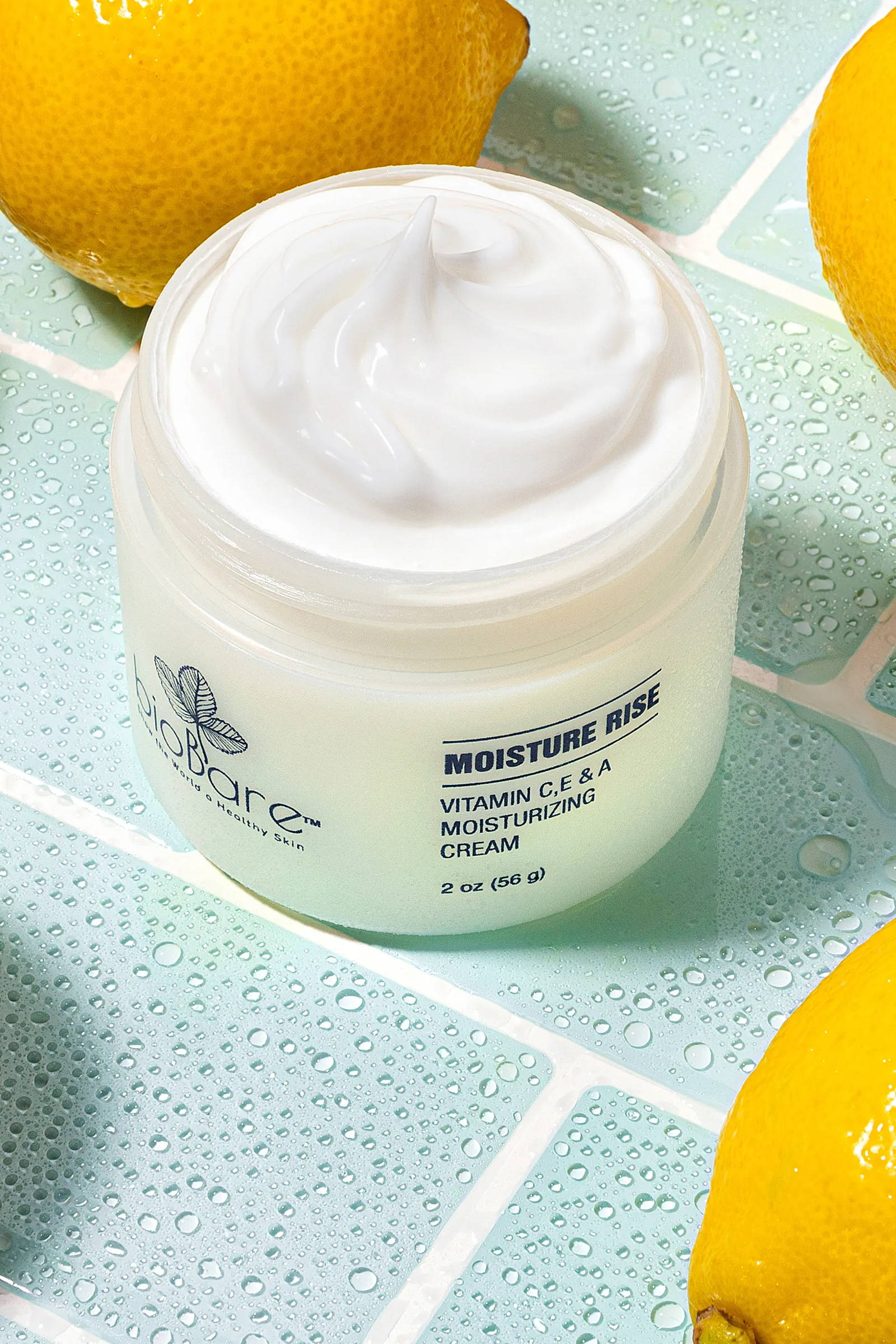 Moisture Rise Moisturizing Cream
Rich in vitamins and minerals that naturally infuse your skin with moisture, this light-weight yet lubricious cream instantly smooths dehydration lines for a softer, more supple appearance.
Get The Whole Package
& Start Your Transformation
---
Vitamin C, B, E & Ferulic Serum
★★★★★

A necessity for anyone! I love this oil. I didn't realize how much until i ran out and noticed my skin wasn't as glowing as usual. As soon as I ordered more, my skin returned to that healthy suppleness. Excuse me while I go order again!

Jacqueline D.

3 in 1 Antioxidant Face Wash
★★★★★

This product is amazing! Biobare in general is amazing. My skin has never felt so great with any other product. I would recommend this and any other Biobare product to everyone I know. Not only is this the best skincare line I have found in my 37 years, but the company is a five star company.

- April A.

Cucumber Eye Cream
★★★★★

I love this cucumber eye cream. It smells great and it works very well. I can already tell my under eyes are less puffy and I do believe there are less wrinkles after a month of using. I've already ordered my second jar. Highly recommend.

- Kelsie M.

Moisture Rise Vitamin C,E,& A Moisturizing Facial Cream
★★★★★

Perfect Daytime Moisturizer. This is a great moisturizer for daytime hydration. It's not greasy, just leaves a soft feel to your skin. It's perfect for no make-up days but also a good hydrating base under make-up. I use this every day and I can notice an overall improvement in the texture, tone and feel of my skin.

- Michele G.

Vitamin C, B, E & Ferulic Serum
★★★★★

This product did not disappoint at all. My skin loved this vitamin C serum,and not only did it smooth my skin it also softened my crows feet. For anyone who wants a fantastic vitamin C that not only is affordable but will give you results ,you will love this serum ,as the ingredients will give you that . The ingredients are pretty identical to the famous ( Skinceuticals) but bioBare VIT C has VIT B3 as a extra bonus. If I could give 10 stars I would!

Alex S.

Moisture Rise Vitamin C,E,& A Moisturizing Facial Cream
★★★★★

I love this Moisture Rose Facial Cream. I used it for the first time on vacation down in Punta Canta. My face feels so soft with no wrinkles when I'm using it. As soon as my son saw me for Thanksgiving he said how good my face looked. The sun was good for my skin. I'll continue using it and switch my entire line of skincare products.

- Ann F.

---